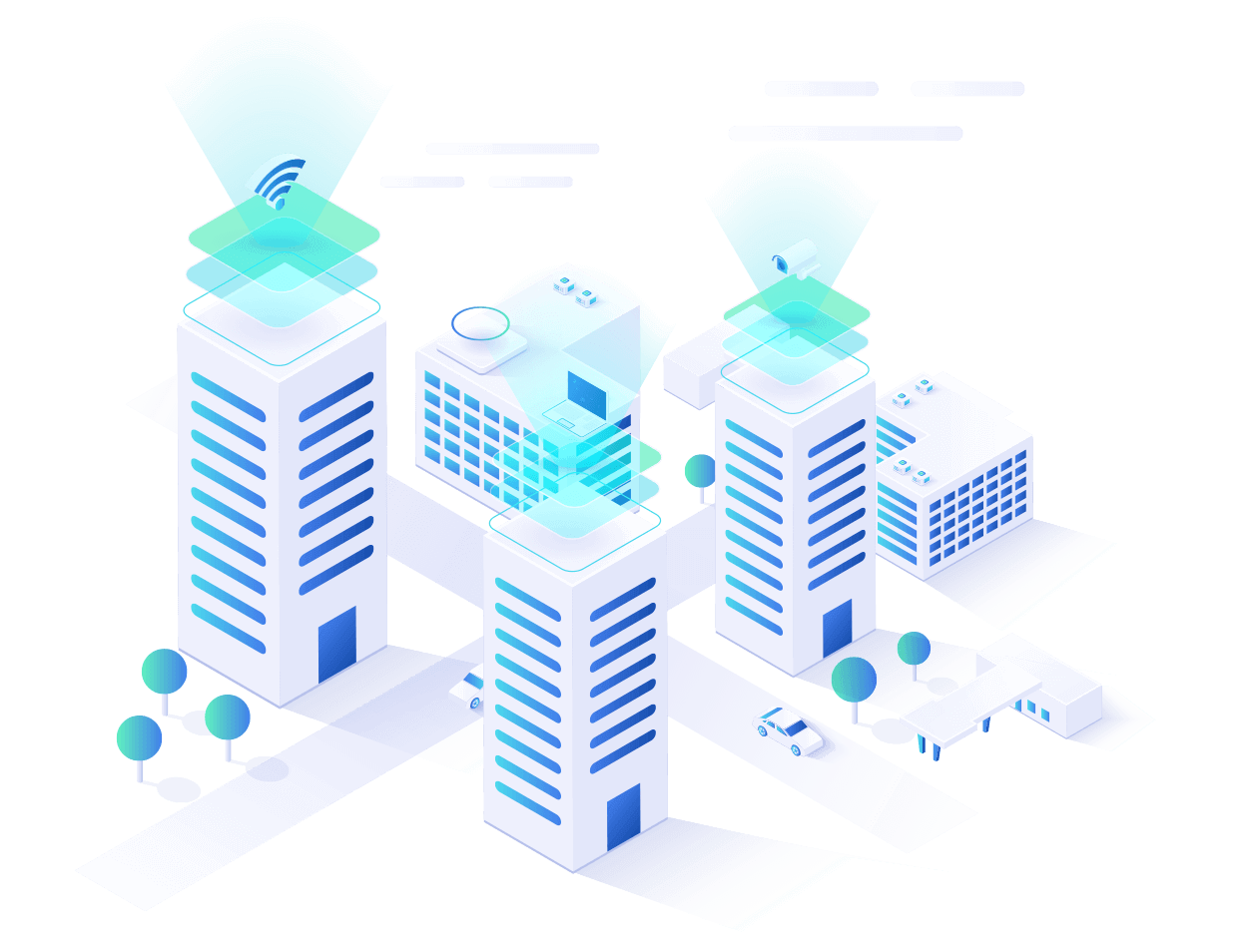 About us
Rapid Intelligence, Immediate Impact
Immediate Action: Quick solutions allow businesses to act immediately, taking advantage of opportunities or addressing challenges right away.

Cost-Efficiency: Faster solutions often mean reduced time and resources spent on problem-solving, leading to savings in terms of both time and money.
TAILORED DATA PROJECTS
Seize the Data!
Seize the data, and transform uncertainty into opportunity. At Clutch.Net, our skilled experts harness the latest technology to distill raw data into actionable insights, ensuring you're always one step ahead of the competition. With us by your side, you don't just adapt to the market – you set the pace. Seize the data, seize the future, and watch as we turn your data-driven visions into tangible success on your timeline and within your budget.
Data Model Development
35%
Perspective Creation & Governance
15%
Tabular Measures & Report Generation
30%
Training & Follow-up Consulting
20%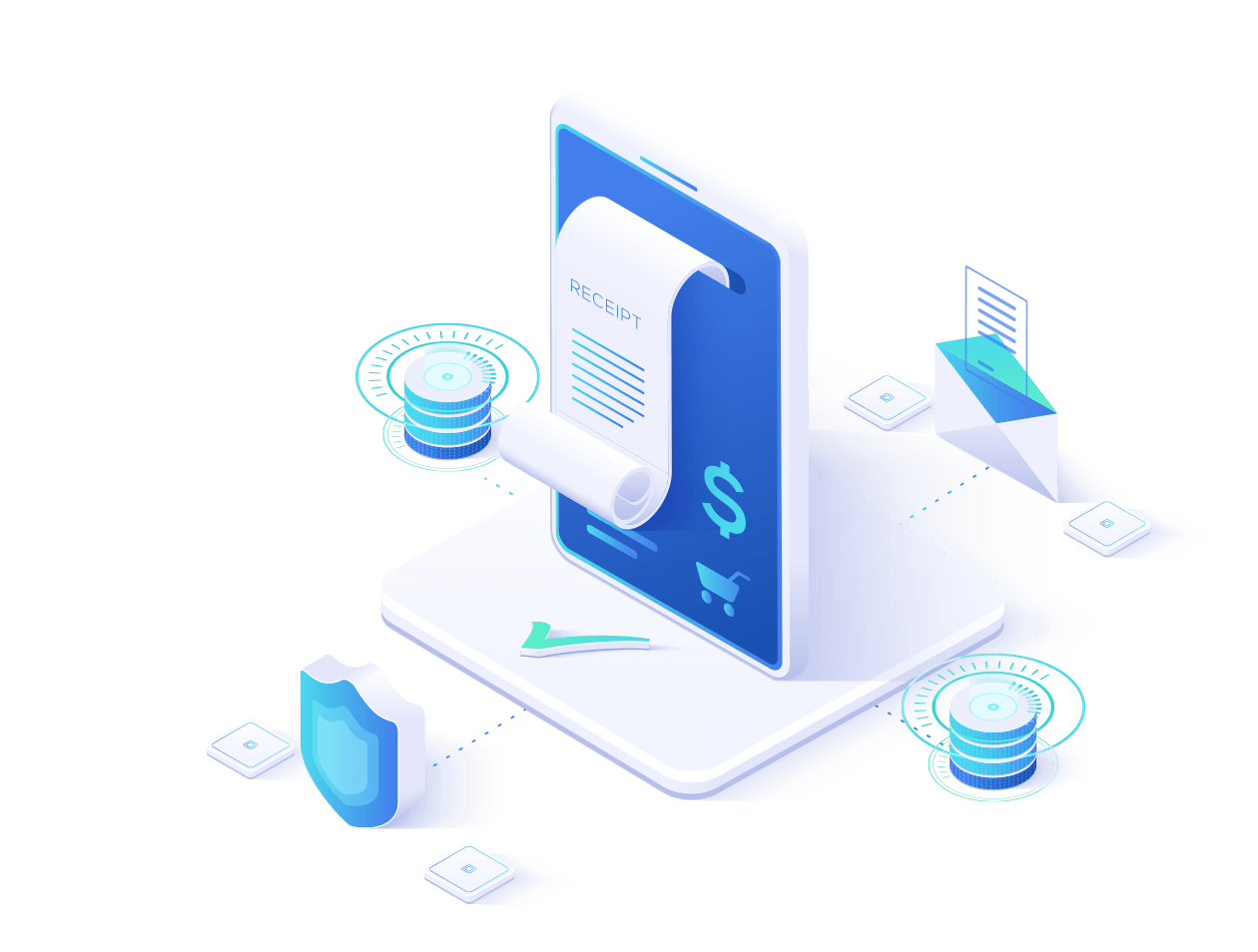 Helping you seize your data
Our Most Popular Services

Project Consultation
In the surge of emerging technology, seek the assistance you truly deserve: Agile, Effective, and Personal. Your prime choice for Power BI and the Analysis Server Platforms.

Strategic Data Planning
Where strategy meets action.
Your data's significance can't be overlooked. Which elements truly influence your financial outcomes? How do you synergize technologies for optimum value? Together, we will unveil your data's true capacity, be it through platform modernization, enhancing engagement, or ensuring governance for profound impact.

Data Governance
Maintain your grip. Govern with precision for optimal impact.
In today's enterprise landscape, business-focused analytics stand as a vital cornerstone. However, ensuring SOX compliance and implementing row-level security while striking the right balance between agility and accountability demands a harmonized blend of individuals, protocols, and technological tools.