About us
From Access and Spreadsheets to Complete Data Model
In today's data-driven landscape, many businesses remain tethered to basic tools like Access and Excel, often burdening employees with outdated reports before they're even shared. At Clutch.Net, we specialize in transitioning companies from these rudimentary systems to dynamic data models. Our tailored solutions not only provide clearer insights but also free up your team to focus on higher-value initiatives, eliminating the hassle of manual spreadsheet generation. With Clutch.Net, you'll harness the full potential of your data, ensuring timely decisions and driving growth.
Initial Analysis and Data Audit

Early Power BI Implementation

Transition to a Permanent Solution

Data Maturity and Beyond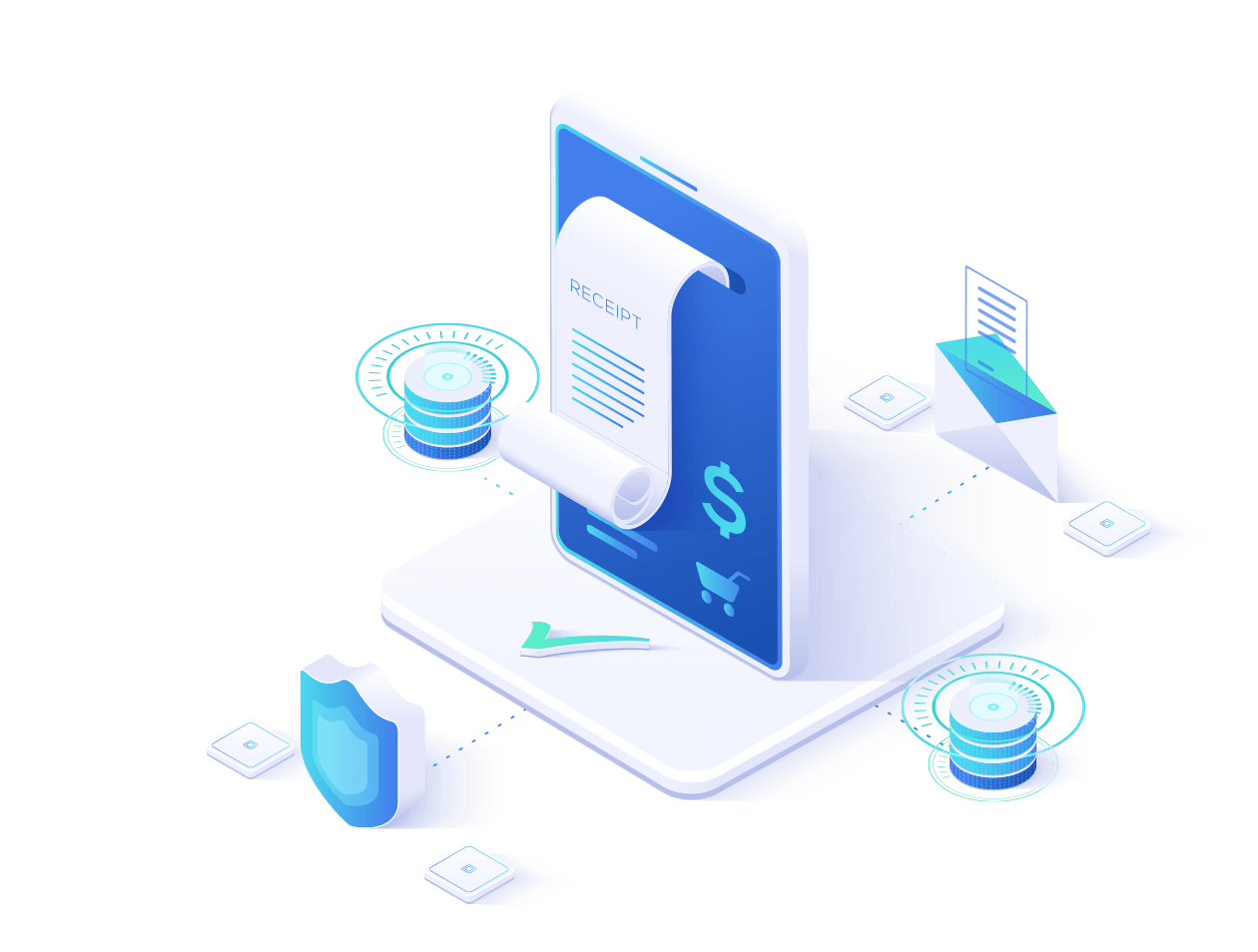 Initial Analysis and Data Audit
Ensuring pristine data quality to lay a solid foundation for all further analytics.
Security is never an afterthought. We keep you compliant and protected. Your source data remains where it is, not hosted on some 3rd party.
Early Power BI Implementation
We won't make you make for the immediate insights and actionable data you need right away. While we are building your greater data mode, Operational Data Store, or Data Warehouse, we will get the data you need right away, not in 6-12 weeks.
Transition to a Permanent Solution
While Power BI offers immediate value, work towards long-term growth demands a dedicated, scalable solution with all of the data sources you need transformed into a secure set of governed perspectives. Our History
Clutch.Net Company History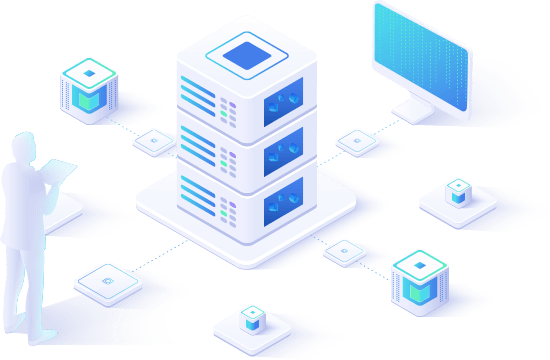 As we mark 13-Sep-2023, we're thrilled to announce the launch of Clutch.Net's revamped website and our official foray into the online business landscape. This milestone is more than just a digital transformation; it signifies our dedication to evolve and better serve our clients in this digital age. Our new website has been meticulously designed to offer a user-friendly experience, comprehensive insights into our services, and an interactive platform for seamless collaboration. By embracing the online realm, we're not just expanding our reach but also reinforcing our commitment to innovation and client-centric solutions. Welcome to the new era of Clutch.Net — where data meets digital dynamism.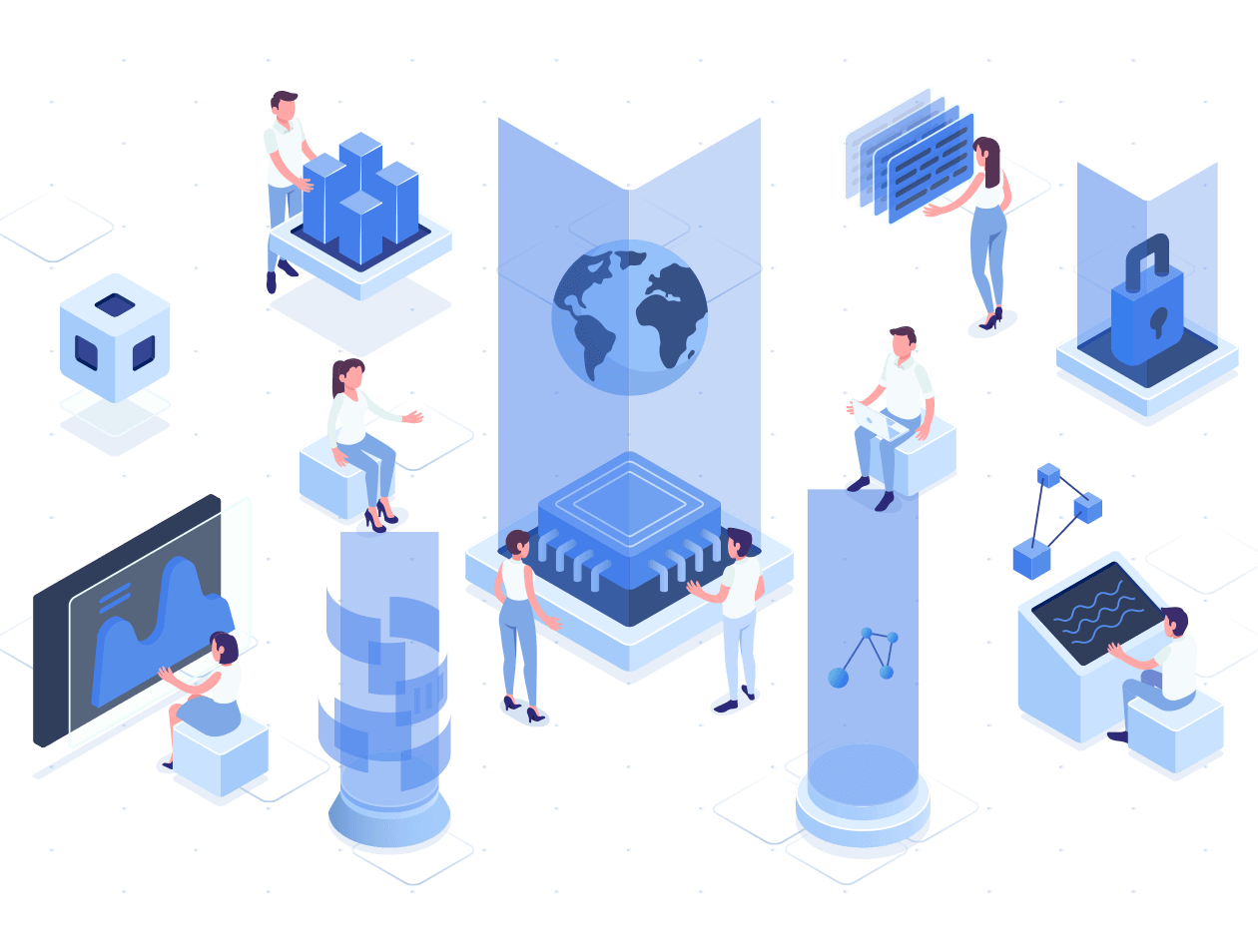 As the digital arena transformed, Clutch.Net intuitively sensed the changing tides and adapted. In 2017, we made a strategic decision to leave our stronghold in the infrastructure domain and channel our expertise into the booming realms of PBX (Private Branch Exchange) and web hosting. This pivot was driven by the rising demand for efficient and reliable digital solutions tailored for burgeoning businesses. We crafted packaged quick-startup services that not only gave new enterprises an efficient launchpad but also embedded them with the resilience to thrive in the competitive digital marketplace.
But it wasn't just external evolution; there was a significant internal journey unfolding. Recognizing the intricate depth and breadth of the Business Intelligence (BI) field, we embarked on an educational quest. During these years, members of the Clutch.Net team returned to academia. This wasn't just about acquiring degrees or accolades, but about laying a robust intellectual foundation for our next venture. Armed with formal education, practical insights, and an unwavering commitment, we positioned ourselves to transition into a top-tier BI Consulting firm.
Between 2017 and 2023, Clutch.Net's narrative was one of reinvention and re-education. These years signaled not only our adaptability in business offerings but also our dedication to lifelong learning, ensuring we're not just participants but leaders in the evolving tech industry.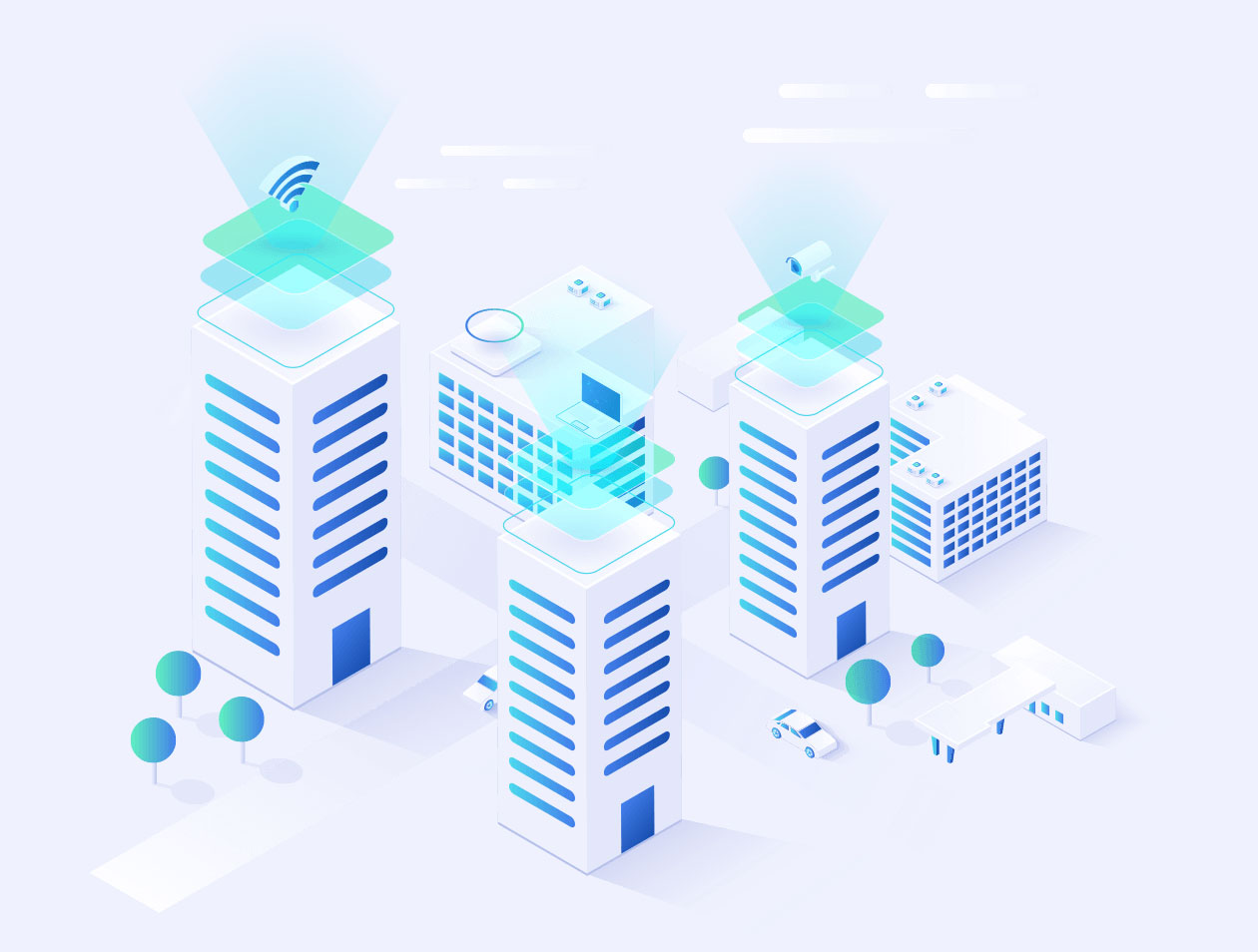 During the pivotal years of 2008 to 2016, Clutch.Net evolved into a premier technology consultancy firm, diligently catering to the nuanced needs of small and medium-sized businesses (SMBs). Recognizing the challenges and opportunities faced by these enterprises, Tom Sampson and his team at Clutch.Net offered an array of tailored solutions. From intricate network and communication setups to robust database and reporting structures, Clutch.Net became synonymous with technological expertise.
One of the standout contributions during this period was Clutch.Net's proficiency in ERP migration. As businesses grew and sought to integrate and streamline their operations, Clutch.Net played a crucial role in ensuring seamless transitions to enterprise resource planning systems. Further strengthening its repertoire, the company also delved into VPN, VoIP, web development, and CMS solutions, showcasing a holistic approach to technology consultancy.
The results of these endeavors were palpable. Clients experienced significant sales growth, attributed in part to the efficiency and innovation brought about by Clutch.Net's interventions. Moreover, by establishing robust technological infrastructures, Clutch.Net ensured business continuity for its partners, even amidst the rapidly changing tech landscape.
In reflecting upon these years, it's evident that Clutch.Net wasn't just a consultancy; it was a beacon of transformation, illuminating the path of progress for countless SMBs.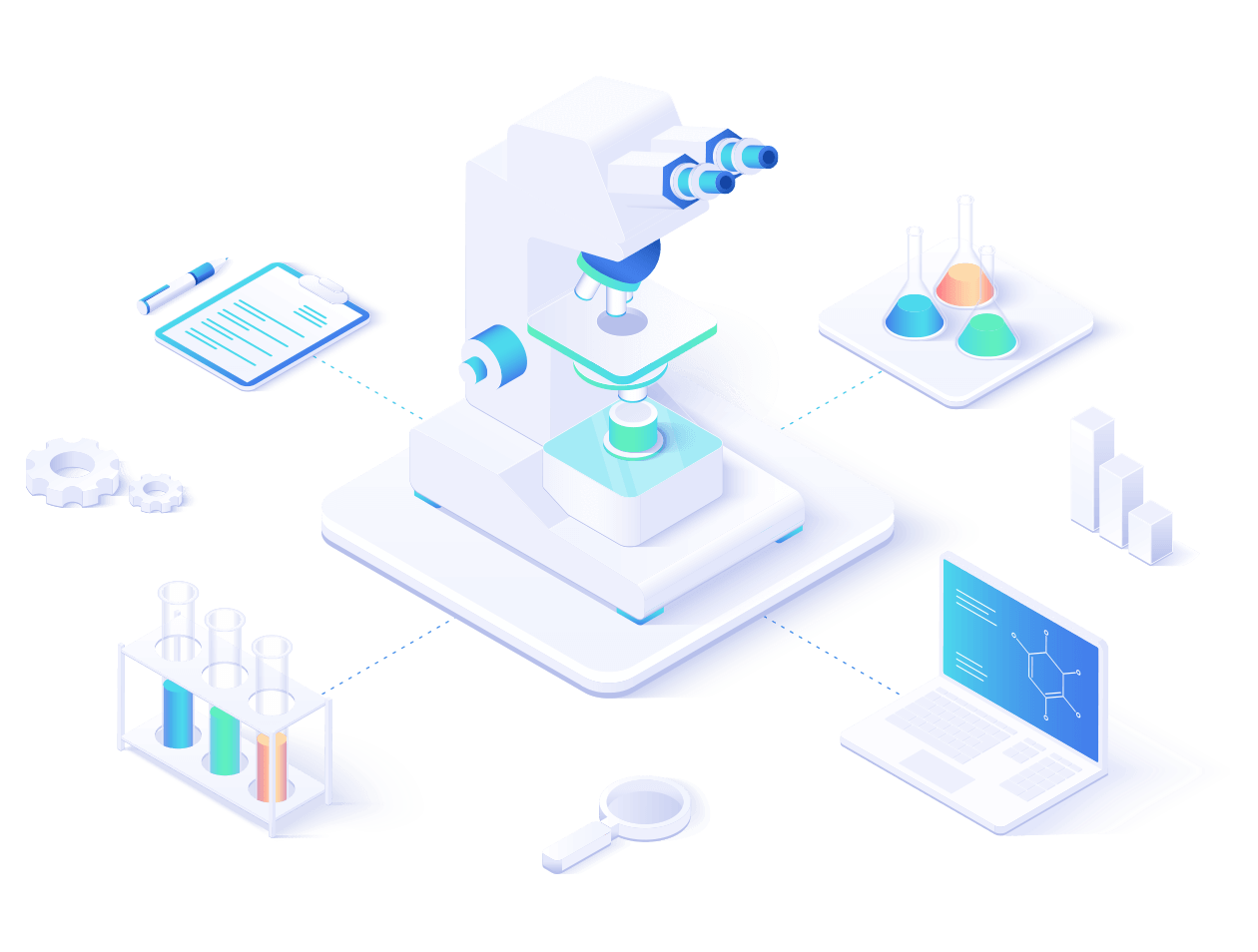 In 1996, amidst the nascent days of the World Wide Web, Tom Sampson had the foresight to secure the domain name clutch.net. While the digital landscape was still finding its footing, Tom harbored a vision: to one day create a cutting-edge data company. Fast forward to today, that dream has not only been realized but has flourished. Clutch.Net stands as a testament to Tom's forward-thinking and unwavering commitment to harnessing the power of data. His early recognition of the internet's potential and the transformative role of data in the business world laid the foundation for our company's mission. Through Clutch.Net, Tom's vision continues to impact industries, drive innovation, and shape the future of business intelligence.