In today's fast-paced construction world, leveraging data is no longer a luxury—it's a necessity. Clutch.Net understands the unique challenges faced by the construction industry, and we're here to provide tailored solutions that can make a difference in your operations.
Harnessing the Power of Power BI
Every construction project generates vast amounts of data. But data alone doesn't drive decisions—insights do. With Power BI, Clutch.Net transforms your raw data into interactive dashboards and compelling visualizations. Visualize project timelines, monitor budget allocations, track material usage, and more. With real-time insights at your fingertips, you can make proactive decisions that keep projects on track and within budget.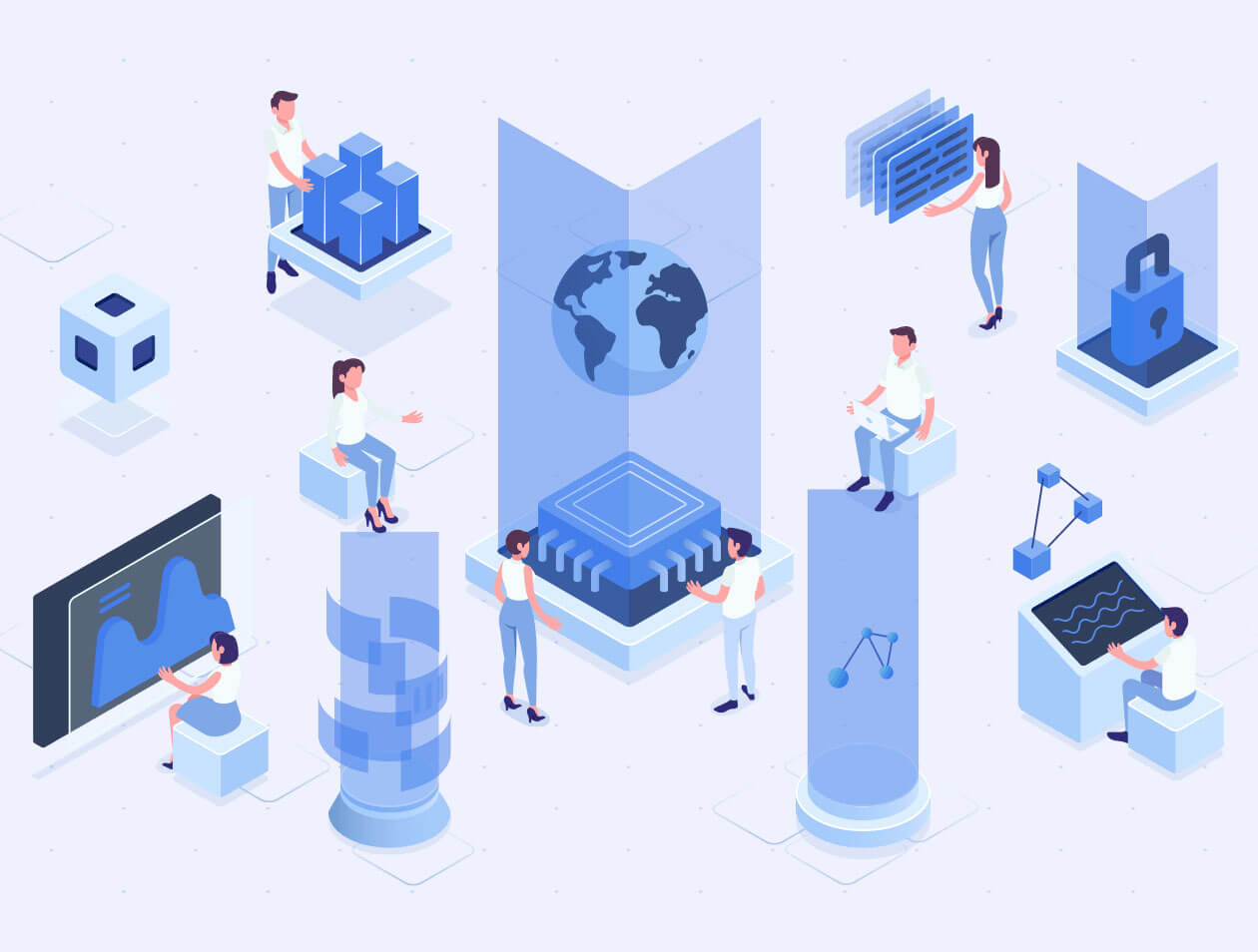 Advanced Analytics with SSAS
Understanding trends, predicting potential bottlenecks, and optimizing resources is critical in construction. SSAS (SQL Server Analysis Services) offers advanced analytical capabilities that can take your data strategies to the next level. With Clutch.Net's expertise in SSAS, we can help you delve deep into multi-dimensional analyses, ensuring you stay ahead of challenges and capitalize on opportunities.
Robust Data Management with SQL Server
Your data is only as reliable as the infrastructure supporting it. SQL Server provides a robust, scalable, and secure database system tailored for businesses that can't afford downtimes. Our team ensures that your data is stored, retrieved, and backed up with efficiency, allowing you to focus on construction while we manage the data intricacies.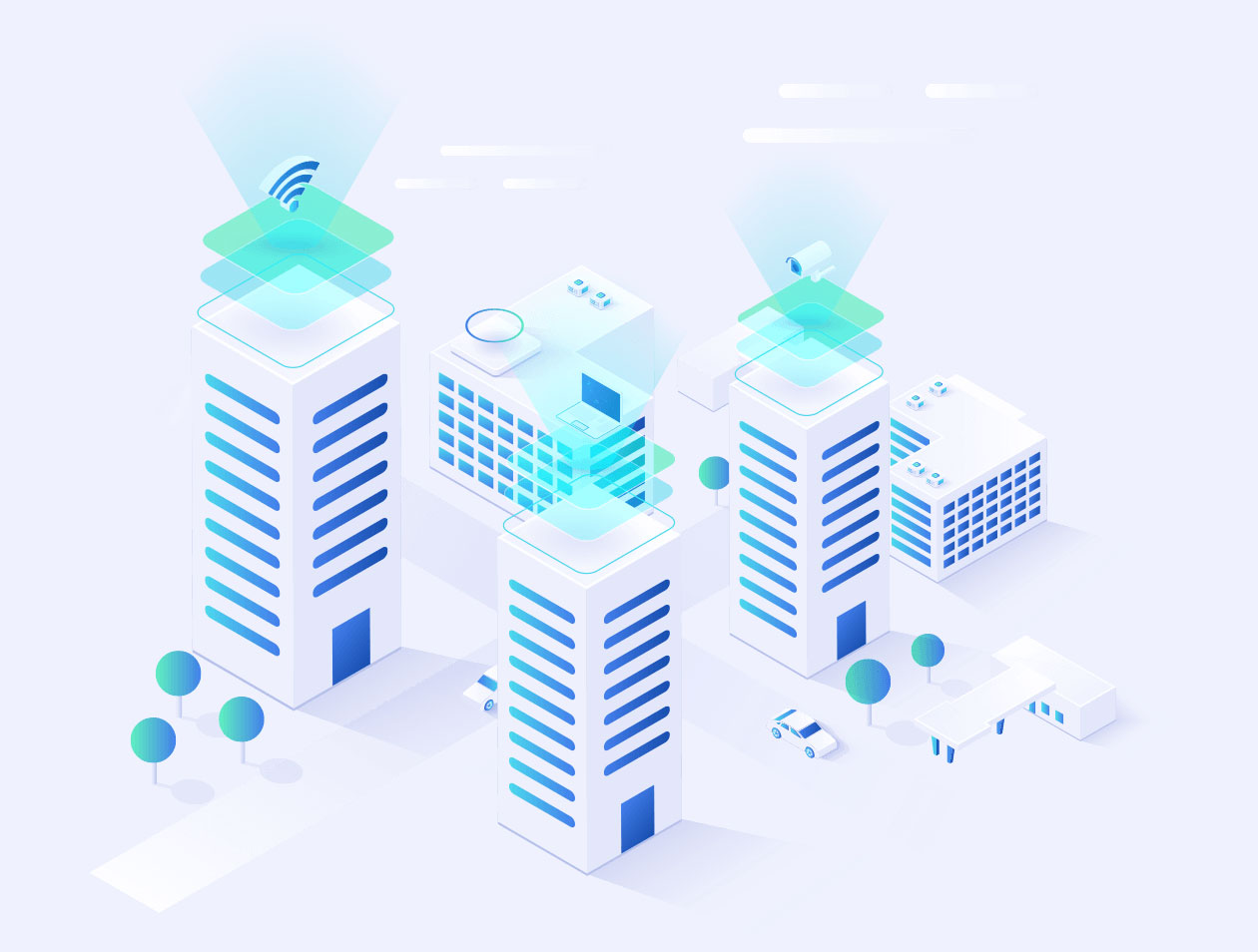 Certified Microsoft Professionals at Your Service
But what truly sets Clutch.Net apart is our team of certified Microsoft professionals. When you partner with us, you're not just getting tools and systems; you're getting industry-leading expertise. Our team is continuously updating its knowledge, ensuring you always have access to the latest and most effective data solutions for the construction industry.
A Partner for the Future
At Clutch.Net, we're not just about providing services. We believe in forging partnerships. We strive to understand the intricacies of your construction business, ensuring our data solutions are perfectly aligned with your goals. As the construction industry evolves, so will our strategies, ensuring you're always at the forefront of innovation.